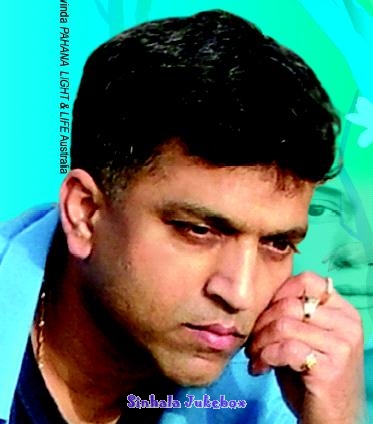 Lalith Arunashantha
We are featuring all songs from three albums, 'Thani Tharuwa', 'Visirilaa Sitha' and 'Ispili Paapili' by Lalith Arunashantha for your listening pleasure.
Buy Music and support our inspiring Artistes !!!
We welcome your feedback, so please spend a few minutes to fill out the form. You may inquire directly from Lalith Arunashantha at lalitharunashantha@gmail.com.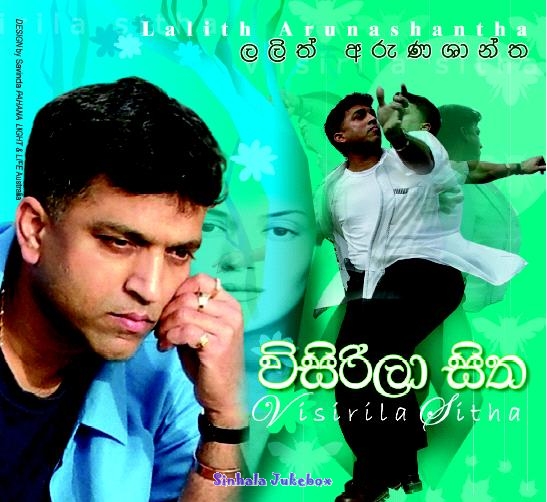 <! Start Album here>
Visirilaa Sitha by Lalith Arunashantha
<! end album here> <!img src="/feature/img/.jpg" width=200 border=0> <! Start Album here>
Thani Tharuwa by Lalith Arunashantha
<! end album here> <!img src="/feature/img/.jpg" width=200 border=0> <! Start Album here>
Ispili Paapili by Lalith Arunashantha
<! end album here>