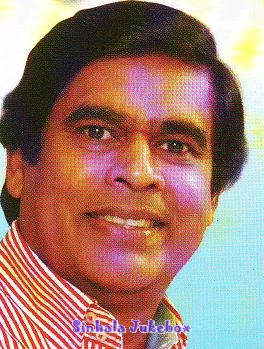 Harsha Jayaweera
We are featuring 12 Original music tracks by
Harsha Jayaweera
from his debuting CD
Malakata Suwandha
.
Harsha Jayaweera is a Sri Lankan born currently working and living in Australia. In this CD Harsha sings 12 songs music directed by Navaratne gamage and H M Jayawardena. Songs were written by Kumaradasa Saputhanthri, Kularatne Ariyawansa, Bandula Nanayakkarawasam, and Wasala M Dharmapala.
In 1983, Harsha sang a few songs with Super Stars led by Earnst Soyza at programs recorded by Radio Ceylon (Sinhala Welenda Sewaya) and after that recorded four songs where Upali Kannangara directed music for two sings and Rohana Weerasingha directed music for the other two songs. Lyrics for these 04 songs were by Kularatna Ariyawansa and Kumaradasa Saputhanthri.
In 2002, Harsha produced his own C.D. titled "SARA SANDAK" and All the songs were creations of Upali Kannangara. Support singers were Upali Kannangara, Nelu Adikari and Samitha Mudunkotuwa. A VCD was also made for most of the songs.
In 2007, the second C.D. titled "MALAKATA SUWANDA" was produced. Navaratna Gamage was the music director for all songs except for four songs which were directed by H.M. Jayawardena. Female Singer supporting with duets was Nelu Adikari. Lyrics were by Kularatna Ariyawansa and Kumaradasa Saputhanthri and Bandula Nanayakkarawasam.
In Melbourne, Harsha has performed at many musical concerts. He performed at "TRIBUTE TO JOTHI" musical concert held on 07-07-07 at "DRUMS" theatre in Melbourne - Victoria - Australia. This was in connection with the 20th death anniversary of the legendary singer H.R.Jothipala. Music was by Upali Kannangara, Gamini Perera,i Ivore De Mel and Mahinda Silva.
Currently, Harsha is a member of the popular band in Melbourne namely "SUPER SET" led by Ivore DE Mel(Ex-Sunflower Bass guitarist), Kumara and Setphny Ekanayake (Leading Performers at wediings in First class hotels in Sri lanka for the past twenty years) and Jude Fernando (Ex-Marians Drummer).
Buy Music and support our inspiring Artists !!!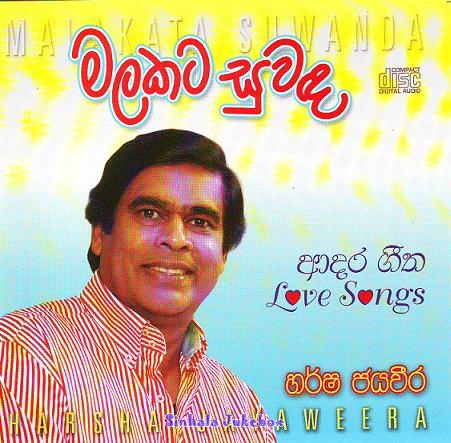 Malakata Suwandha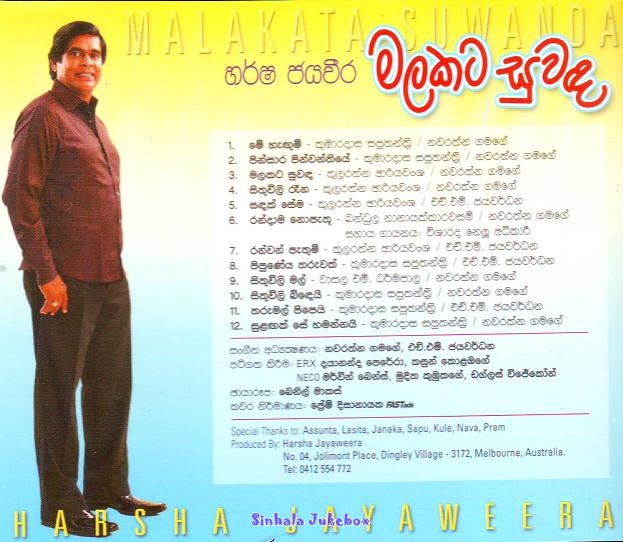 Malakata Suwandha
<! Start Album here>
Malakata Suwandha by Harsha Jayaweera
<! end album here>