H R Jothipala Tribute Page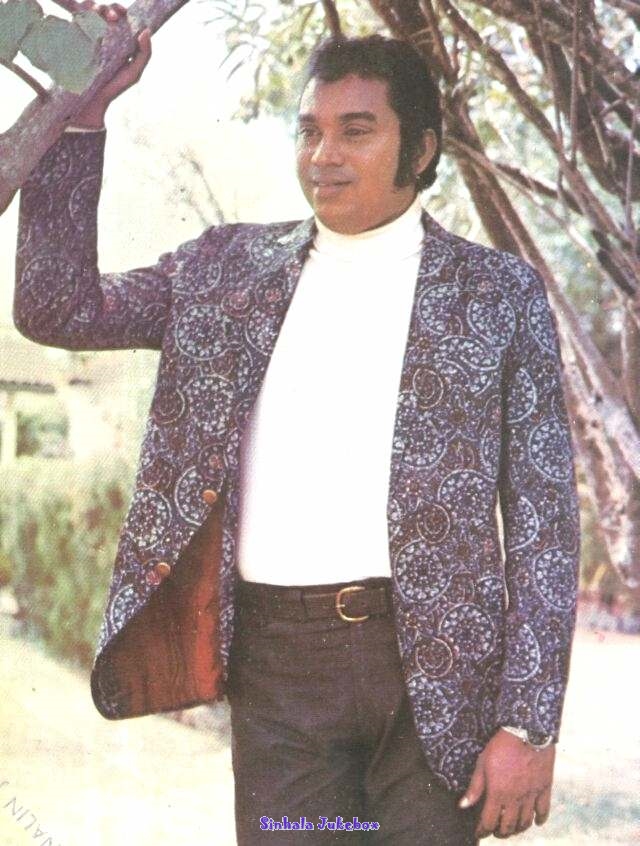 This page is created as a tribute to
H R Jothipala
, a singer with unique talent and abilities who raised to the top of the sinhala music arena from humble beginnings. In addition to more than 200 songs we have listed in the Sinhala Jukebox site, we thought to create this page as well, for your listening pleasure.
In the early parts of 1950s, H R Jothipala recorded his first song titled "Mage Ran Raajini" and became an instant hit. Before recording this song, Jothi had a single lyric "Thotiyo" in the background of Wasantha Sandanayaka's song - "Mahaweli Nadiyee." Jothi entered into an unparalleled career of Film background singing by recording "Siriyaa Me Sara" for "Surathali" in the latter parts of 1950s and continued to record songs for Sinhala Films until his untimely death on July 07, 1987.
Born as the first child of a middle-classed family from Southern Sri Lanka, Jothi had a natural talent for vocalising songs. The numerous songs he recorded for films, cassettes, LPs, and CDs, have created so many Hits and were well received by the fans of all ages and walks of life. The songs appearing in this site themselves speak volumes on his unique talent and versatility. We sincere hope that you will also enjoy his recordings listed in this site.
Click here to listen to an introduction from his "Live Show.".
Click here to listen to the complete recording of his "Live Show" from London.
Click here to listen to his "own introduction.".
Click here to listen to a Live recording of National Anthem done by H R Jothipala.
Nirmaana Gee Shilpiyaano - Jothipala pays tribute to artists.
Click here to visit our complete song listings of "H R Jothipala" and to listen to all songs available in this site.
Buy Music and support our inspiring Artists !!!
We welcome your feedback.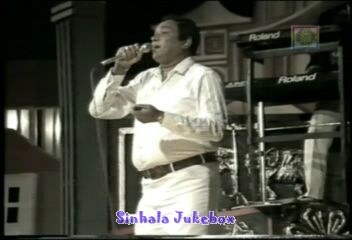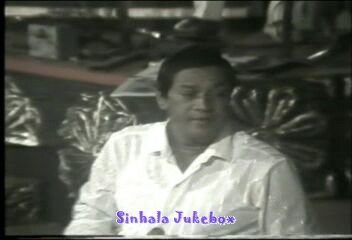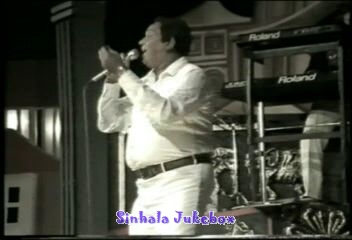 <! Start Album here>
Final Live Show - Katharagama by H R Jothipala
<! end album here>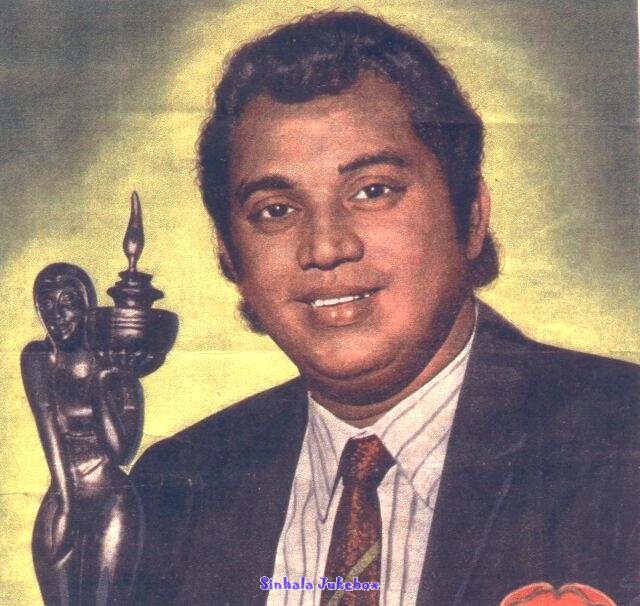 <! Start Album here>
Jothipala in London by H R Jothipala
<! end album here>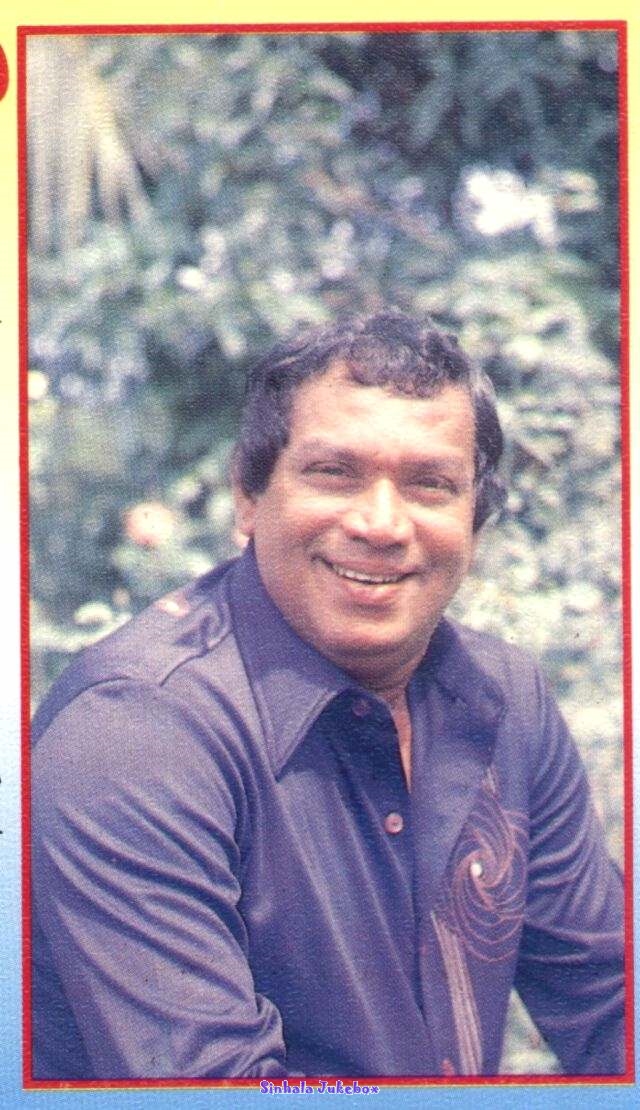 Sing Along with Jothi
<! Start Album here>
Sing Along with Jothipala
<! end album here>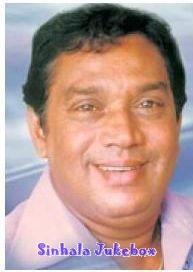 Alakamandawa
Jothi Guna Kathana
& Anusmarana
<! Start Album here>
Alakamandawa - Jothi Guna Kathana
<! end album here>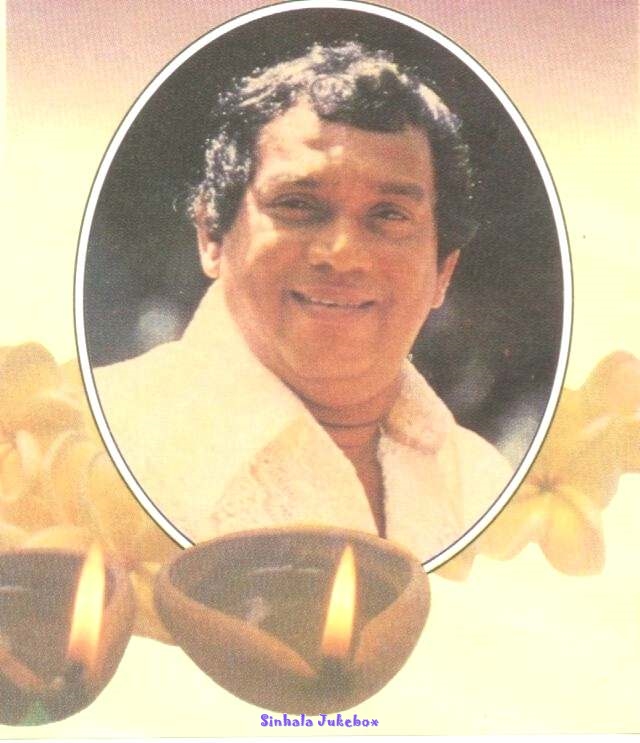 Artists Tribute to Jothi
Artists Tribute to Jothi