We are featuring 16 musical tracks by Varadatta Aravinda from his album "Mata Aaradhanawak Kalaado" at Sinhala Jukebox.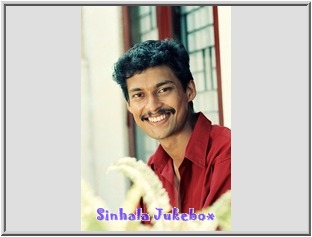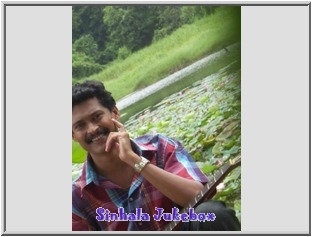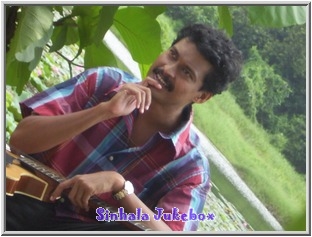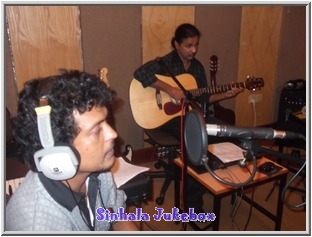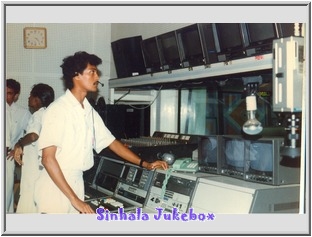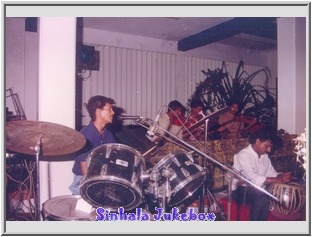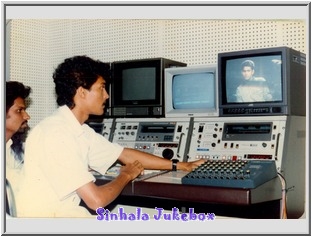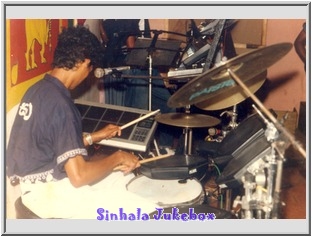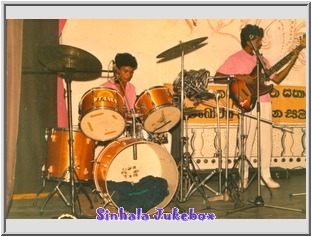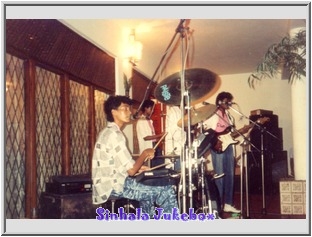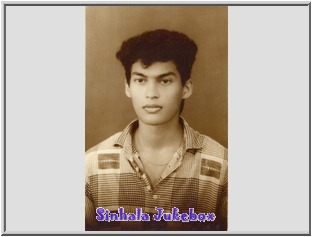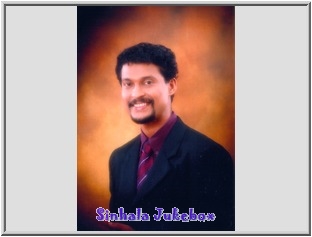 Varadatta Aravinda is working as an executive television program producer at MTV channel (pvt) Ltd. He has played with few music bands, as a drummer and can play percussion instruments very well. He also followed a Techniques of Television program & video technology course, (including- directing, camera, lighting, and editing). He also followed a vocational training in audio engineering course. Have has a diploma in writership and communication from the University of Sri Jayewardenepura, Sri Lanka.
His father, Jayantha Aravinda was the former aesthetic director of department of education & higher education in Colombo, Sri Lanka. Among the many accomplishments, Jayantha Aravinda composed music for great Sri Lankan dramas like MANAME, PEMATHO JAYATHISOKO and RATHNAWALEE all of which were produced by Professor Ediriweera Sarachchandra.
His grandfather is (late) Kalasoori Vincent Somapala who was a veteran musician. Mr. Vincent Somapala wrote many books about classical music and composed great songs like "MAVPIYO ADEE SONDURU THAMAGE" (sung by KOKILADEVI WEERATHUNGA).
Veteran musician, dancer, and actor Rohana Beddage is his uncle.
Currently he is working on a re-make his first song "MATA ARADANAWAK KALADO." His songs are available on the internet and you can watch his music videos from YOUTUBE, as well.
Buy Music and support our inspiring Artists !!!
Varadatta welcomes your feedback and please write to webmaster.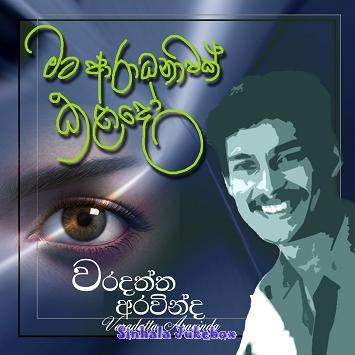 Mata Aaradhanawak Kalaado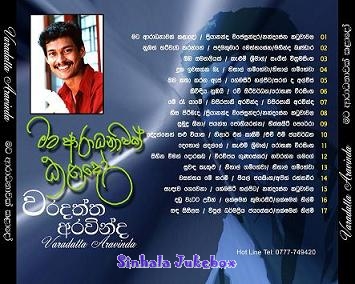 <! Start Album here>
Mata Aradhanawak Kalaado by Varadatta Aravinda
<! end album here>