We are featuring all 13 songs from the album "Yasodhara" by Lalitha Jayasinghe at Sinhala Jukebox.
"Yasodara " is a collection of tracks recorded on November 2013 by Lalitha Jayasinghe who currently resides in Italy. She is a mother of two and a qualified teacher in Cosenza, Italy. Ever since childhood, she has been very fond of music. Being an old girl of Santha Anthoni Nawoddya Maha Vidyalaya, Thoduwawe, she has, from a young age, participated at almost every concert and other activities at the school. Also she participated "Savilla" music program of SRI TV - Italy and done best performance since 2009-2011. In addition, she thanks to all music directors, lyricists, and the musicians of her singing career. Also this CD is not produced to be sold and any contributions received will be donated to National Cancer Hospital of Maharagama.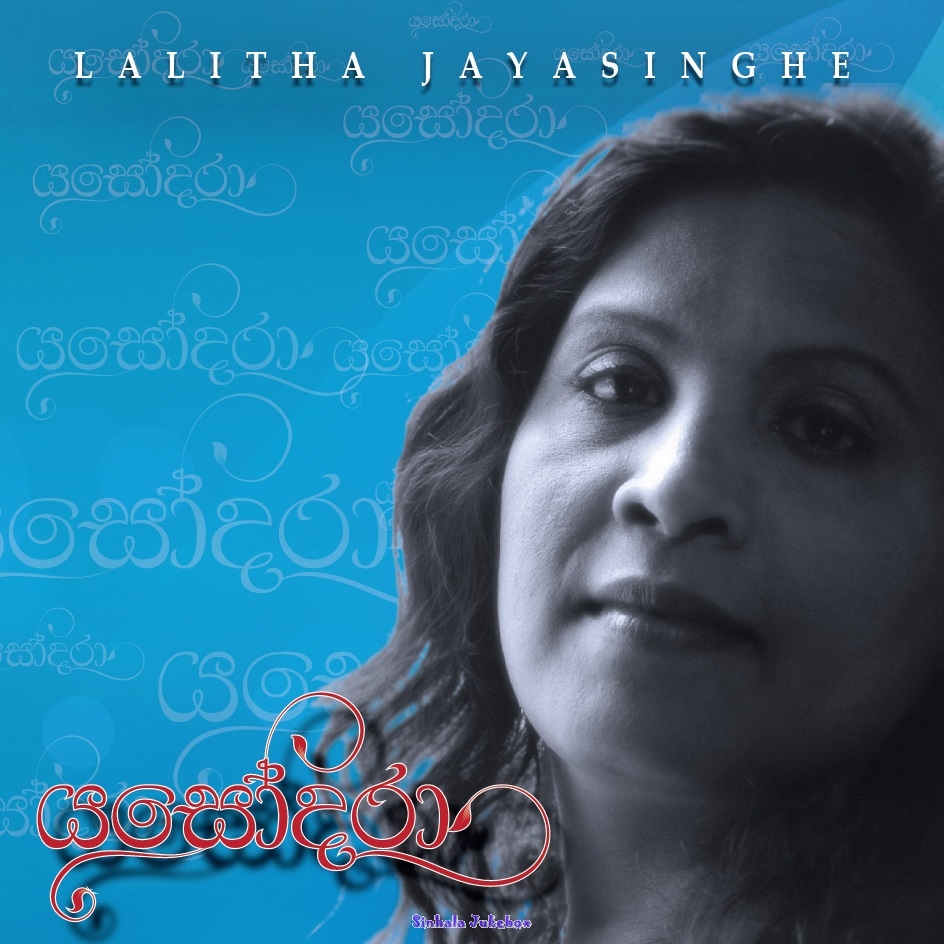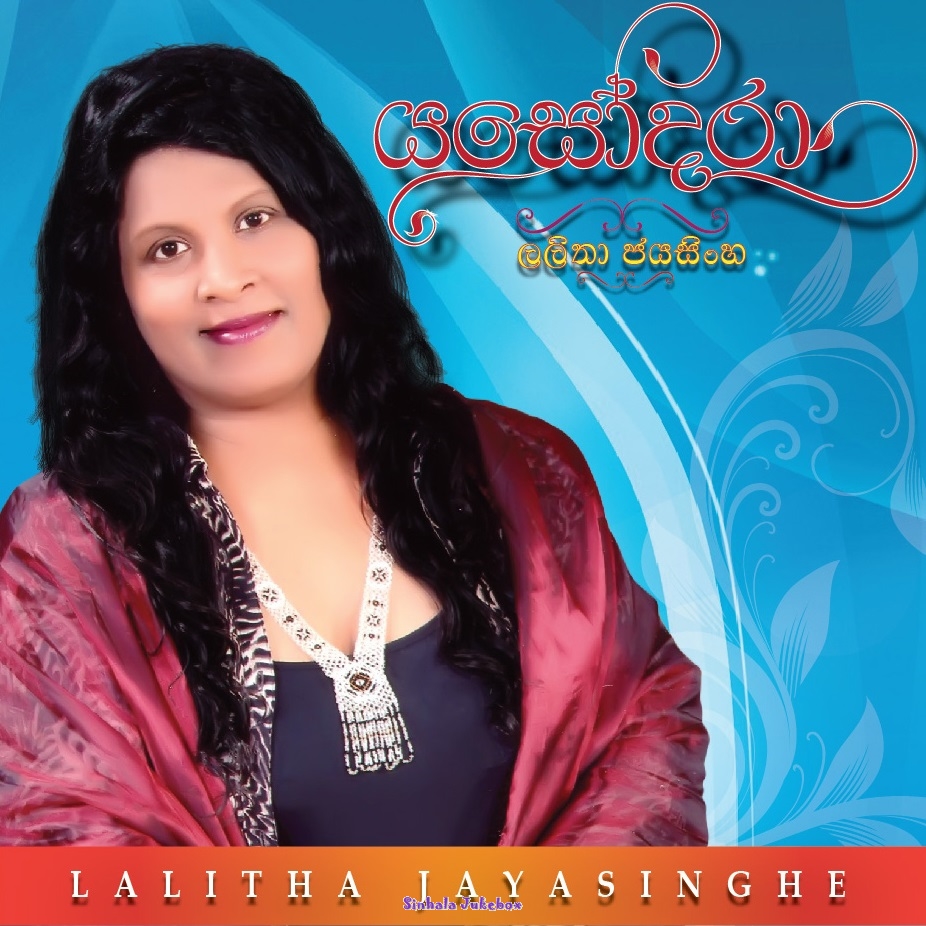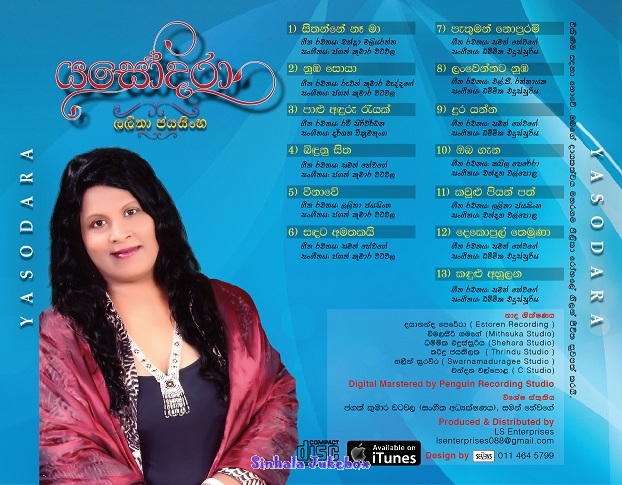 Buy Music and support our inspiring Artists !!!
Lalitha Jayasinghe welcomes your feedback and please write to webmaster.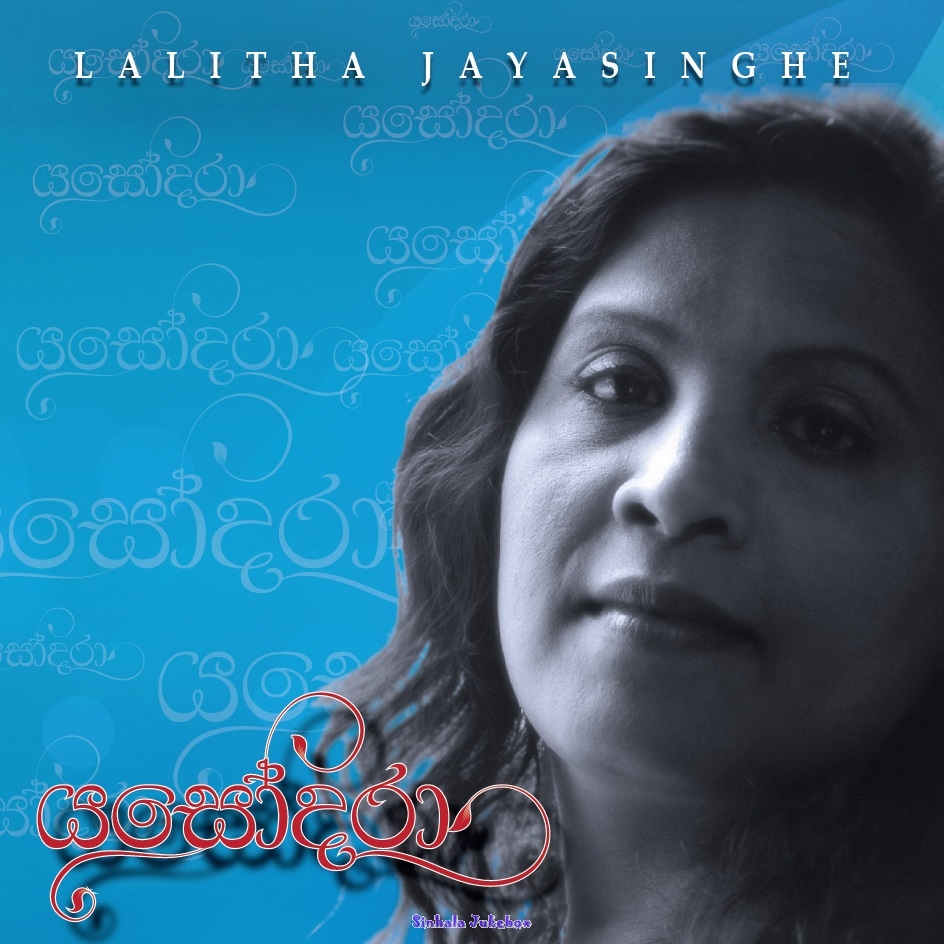 Yasodhara
<! Start Album here>
Yasodharaa by Lalitha Jayasinghe
<! end album here>