We are featuring all 15 musical tracks from the album "Heena Kumari" containing lyrical compositions of Dinithi Deepika at Sinhala Jukebox.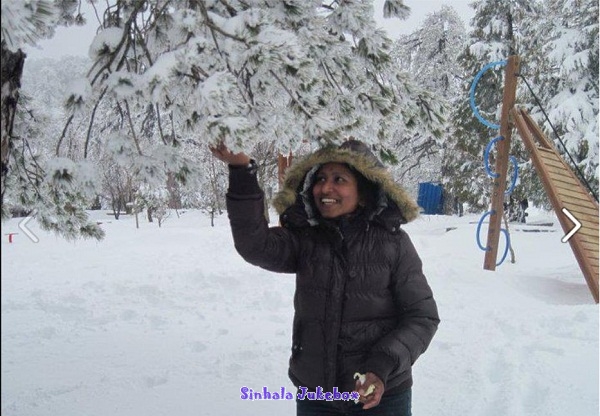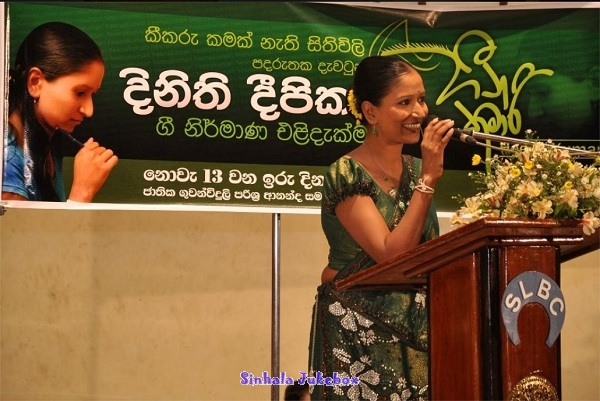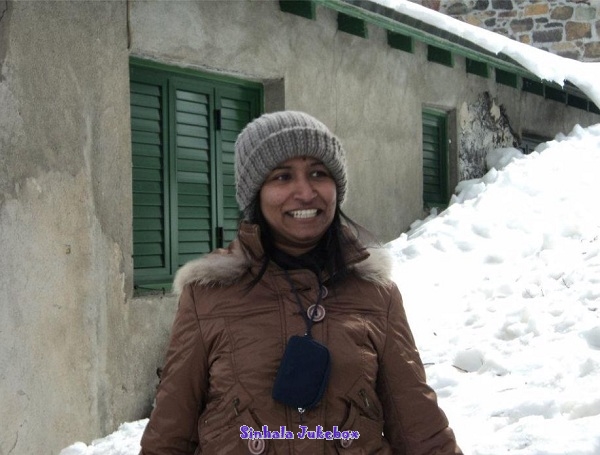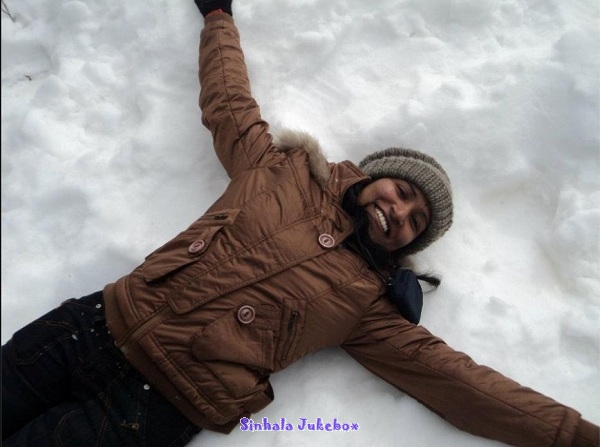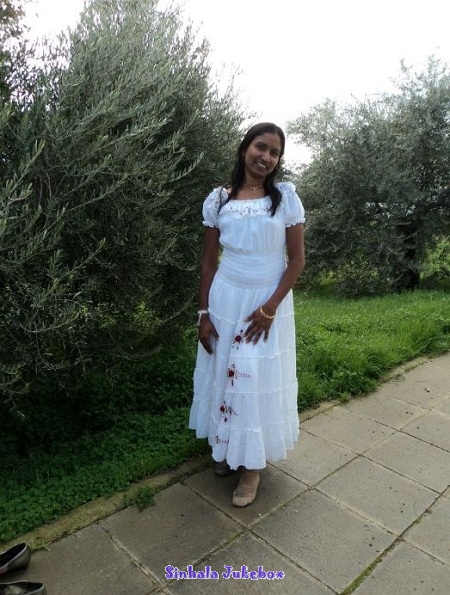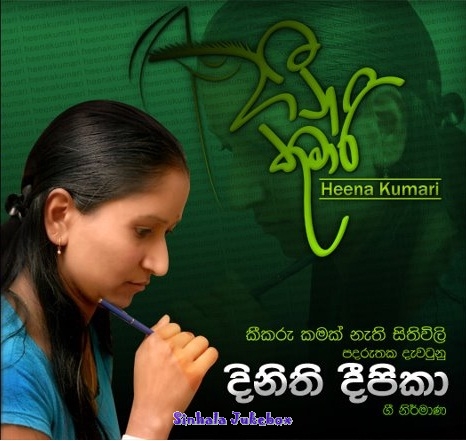 Dinithi Deepika, originally from Horana and currently is living and working in Cyprus as a Nurse. The songs in the album are sung by Chandana Liyanarachchi, Visharada Nalina Kasmira, Udeni Pabasaraa Liyanage, Majula Udayasiri, Kapila Kumara Aparekka, Iresh Udayanga, Anju Praneeth, Ajith Premalal, Pahansilu Chaturanga, Kokila Gayathri, Sandhasiri Adikari, Niluka Jayamini Tilakaratne, Thushara Kelum, Thilini Sowmya Wijeratne, H M Subhagya Geethani, and Dhanuka Amalsha. Tunes are composed by Chamara Hagangama, Kapila Kumara Aparekka, Iresh Udayanga, and Danuka Amalsha. Music direction by Chamara Hapangama and Recording by Yaha Audio. Contact heenakumari1010 at gmail.com for comments.
Buy Music and support our inspiring Artists !!!
Dinithi Deepika welcomes your feedback and please write to webmaster.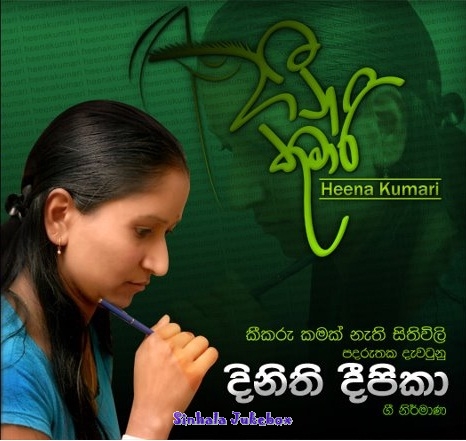 Heena Kumari
Title
Title

1. Ira Muwaawenna
Vocals: Nalina Kasmira
Lyrics: Dinithi Deepika
Composer: Chamara Hapangama


2. Erabodu Mal
Vocals: Nalina Kasmira with Subhagya Geethani H M
Lyrics: Dinithi Deepika
Composer: Chamara Hapangama


3. Kalaa Wewa Langa
Vocals: Udeni Pabaasara Liyanage
Lyrics: Dinithi Deepika
Composer: Chamara Hapangama


4. Idoreta Bima
Vocals: Kapila Kumara Aparekka
Lyrics: Dinithi Deepika
Composer: Kapila Kumara Aparekka


5. Lihiniye
Vocals: Ajith Premalal
Lyrics: Dinithi Deepika
Composer: Chamara Hapangama


6. Ranweli Dilisena
Vocals: Ajith Premalal with Thilini Sowmya Wijeratne
Lyrics: Dinithi Deepika
Composer: Chamara Hapangama


7. Kimbulwathin
Vocals: Thushara Kelum with Thilini Sowmya Wijeratne
Lyrics: Dinithi Deepika
Composer: Chamara Hapangama


8. Saraa Sandhayi
Vocals: Pahansilu Chaturanga with Kokilaa Gayathri
Lyrics: Dinithi Deepika
Composer: Chamara Hapangama


9. Heena Kumari
Vocals: Chandana Liyanarachchi
Lyrics: Dinithi Deepika
Composer: Chamara Hapangama


10. Heena Aran
Vocals: Manjula Udayasiri
Lyrics: Dinithi Deepika
Composer: Chamara Hapangama


11. Snehaye Wilthere
Vocals: Iresh Udayanga
Lyrics: Dinithi Deepika
Composer: Iresh Udayanga


12. Kalaa Solosama
Vocals: Anju Praneeth
Lyrics: Dinithi Deepika
Composer: Chamara Hapangama


13. Senehase
Vocals: Sandasiri Adikari
Lyrics: Dinithi Deepika
Composer: Chamara Hapangama


14. Iren Muwaawenna
Vocals: Niluka Jayamini Thilakaratne
Lyrics: Dinithi Deepika
Composer: Chamara Hapangama


15. Dooniye
Vocals: Danuka Amalsha
Lyrics: Dinithi Deepika
Composer: Danuka Amalsha