We are featuring all 16 songs from the album "Chamathkaara Heena" by Chandika Wijayarathne at Sinhala Jukebox.
"Chamathkaara Heena" is a collection of songs recorded by Chandika Wijayarathne. All but 4 songs are written by Chandika and the tunes and music directions for the CD is also by Chandika. The other lyricists are Soma Wijayarathne, Sisil Wijayarathne, and Manju Sri Palitha. Duet singer for the album is Vidushikaa Jayaweera. Group singers are Vidushika Jayaweera, Chalani Wickramasinghe, and Srimaal Amugoda. Recording and Sound engineering by Anura Ranasinghe at Sonic, Nugegoda. Special thank you are given to Anura Ranasinghe, Musician Sarath Fernando, and Visharada Darshana Wickramathunga.
Chandika was the second place winner in 2001 for Music Composition at the Thurunu Shakthi National Program. He is a lead guitarist and played in many bands since he was a boy of 10 years old. He is a graduate of University of Sri Jayawardenapura in Bio Science and is an enthusiastic musician even though his education and training is in science subjects.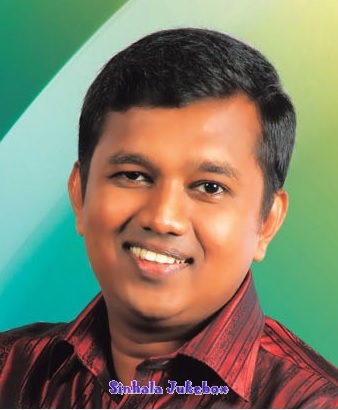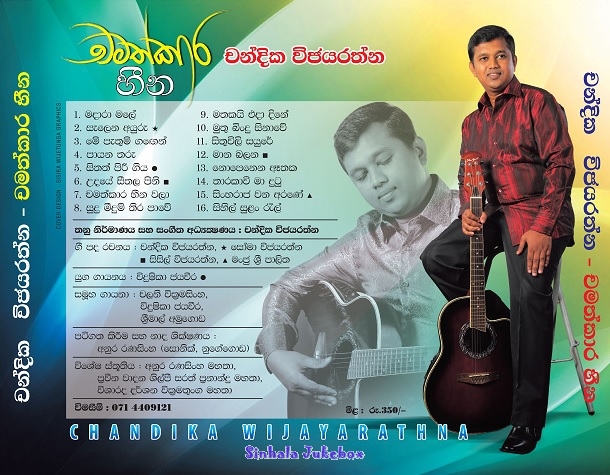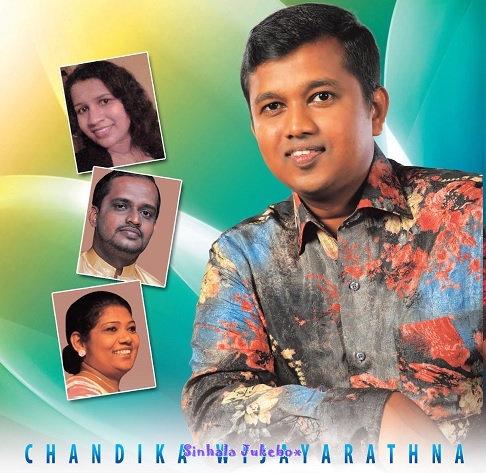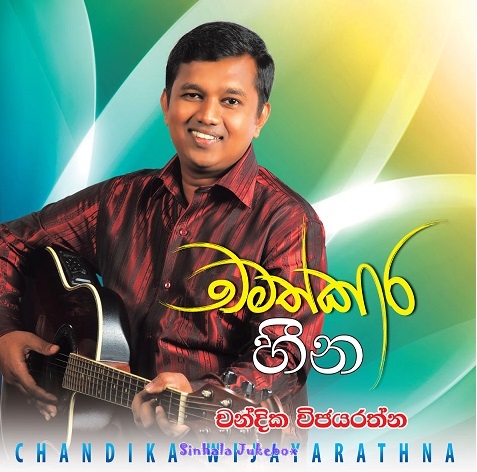 Buy Music and support our inspiring Artists !!!
Chandika welcomes your feedback and please write to webmaster.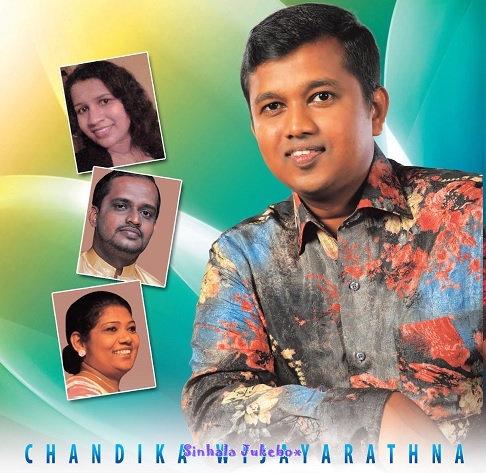 Chamathkaara Heena
<! Start Album here>
Chamathkaara Heena by Chandika Wijayarathne
<! end album here>